BOKU (University, Institute of Sanitary Engineering and Water Pollution Control)
Austria • Vienna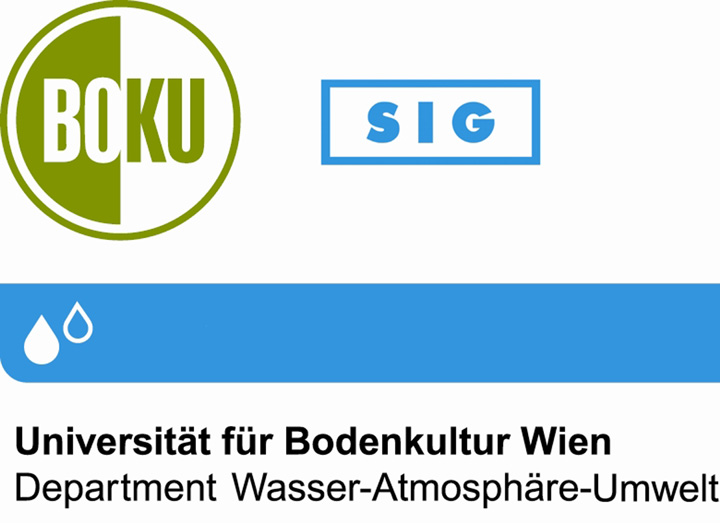 The Institute of Sanitary Engineering and Water Pollution Control at the Department of Water, Atmosphere and Environment of BOKU University (University of Natural Resources and Life Sciences, Vienna, or Universität für Bodenkultur Wien) is active active in education, applied science and research for water quality management. The institute is emphasising an integrated approach, the topics include a wide range of disciplines (e.g. water treatment technologies, sustainable water management, aquatic chemistry/microbiology, modelling, strategic planning methods).
Countries of Activity
Projects in SuSanA database
We got more than just a new look!
Welcome to the new website of susana.org
On 1 September we relaunched our website, using a new menu concept to improve the user experience. However, some functions are not working yet but we are working on those now. If you have any comments or suggestions please post them here on the SuSanA discussion forum. Thank you.
---