Sulabh International - Social Service Organisation
India • New Delhi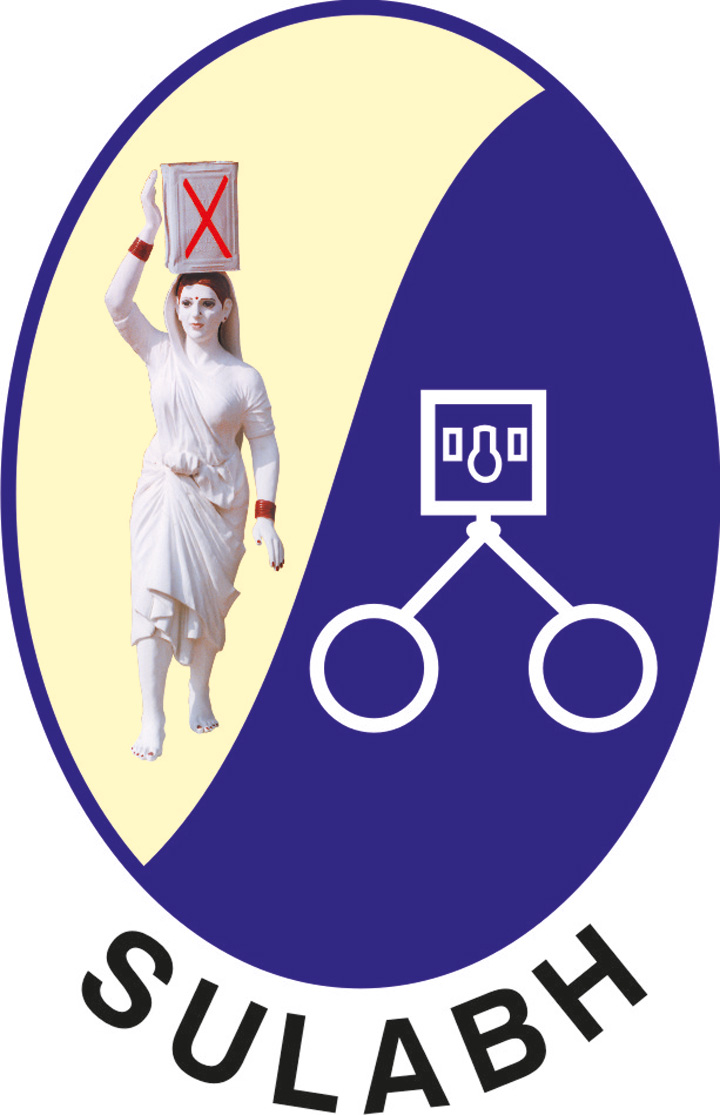 The Sulabh International Social Service Organisation is the only nationally and internationally acclaimed agengy working in the sanitation sector.

VISION of the NGO

A healthy and hygienic India, free of the practice of defecation in the open and faecal pollution of environment. A society free of untouchability, social discrimination and prevalence of the sub-human practice of manual cleaning of human excreta (scavenging).

MISSION of the NGO

To educate and motivate the people, sensitize policy makers and functionaries and promote activities and programmes of the Govt. and as well as the people, to achieve Sulabh's vision in the foreseeable future.
Countries of Activity
We got more than just a new look!
Welcome to the new website of susana.org
On 1 September we relaunched our website, using a new menu concept to improve the user experience. However, some functions are not working yet but we are working on those now. If you have any comments or suggestions please post them here on the SuSanA discussion forum. Thank you.
---