WRC (Water Research Commission)
South Africa • GEZINA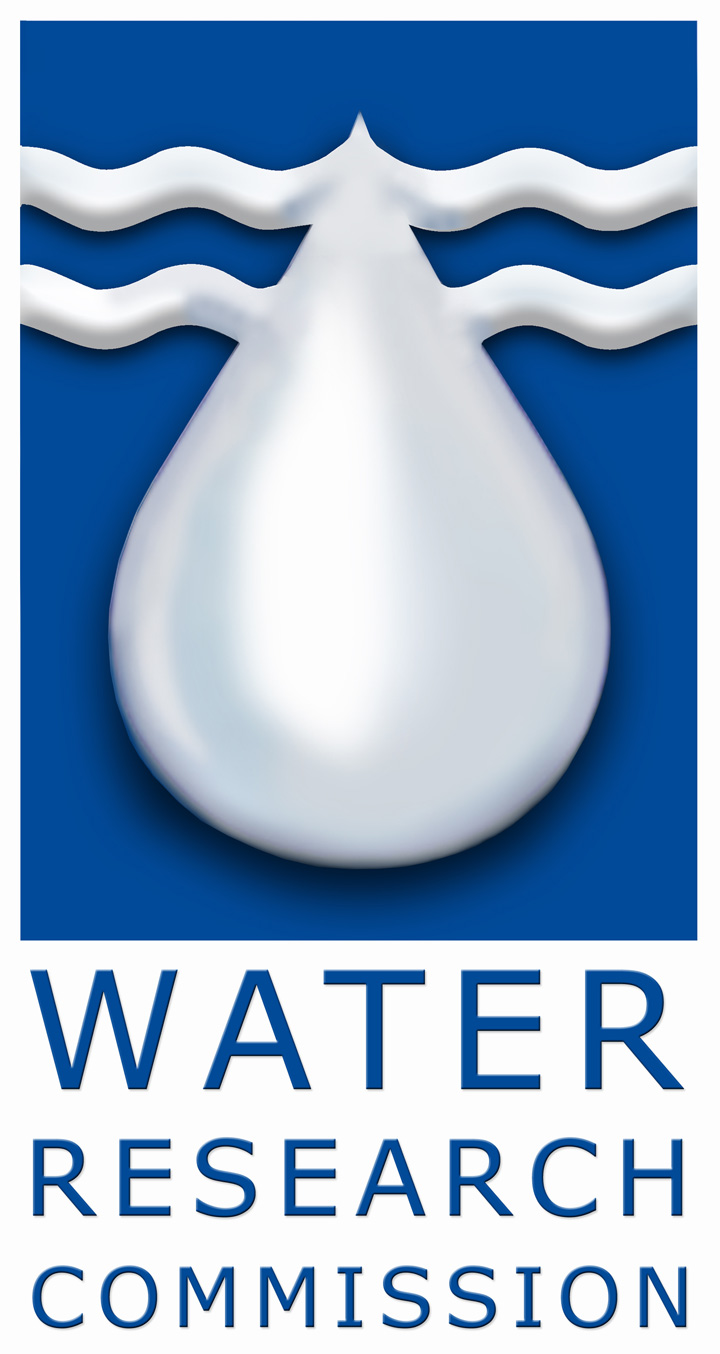 The WRC was established in terms of the Water Research Act (Act No 34 of 1971), following a period of serious water shortage. It was deemed to be of national importance to generate new knowledge and to promote the country's water research purposefully, owing to the view held that water would be one of South Africa's most limiting factors in the 21st century

The strategic direction of the WRC is focused on:

- An integrated approach to meeting South Africa's societal and water-sector R&D needs

- Provision of integrated solutions to invariably complex, inter-disciplinary problems

- Ongoing strategic identification of needs (short, medium and long-term needs, both explicit and implicit)

- Investment in knowledge creation, transfer and dissemination in a set of 5 Key Strategic Areas (KSAs).
Countries of Activity
Projects in SuSanA database
Published resources in the SuSanA-Library
We got more than just a new look!
Welcome to the new website of susana.org
On 1 September we relaunched our website, using a new menu concept to improve the user experience. However, some functions are not working yet but we are working on those now. If you have any comments or suggestions please post them here on the SuSanA discussion forum. Thank you.
---