SNV - Netherlands Development Organization
Netherlands • BA The Hague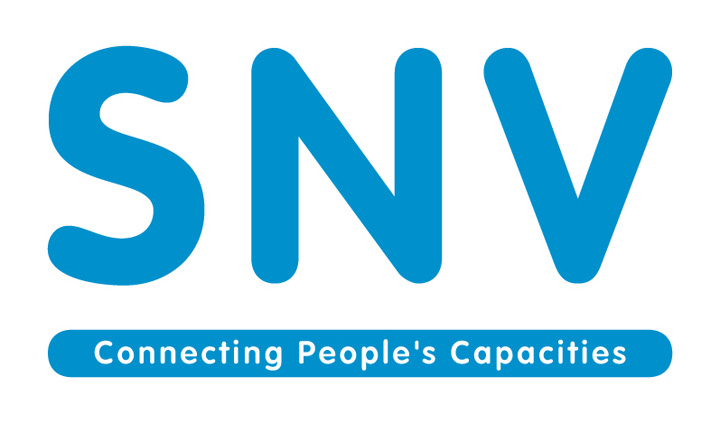 SNV is a non-profit, international development organisation, established in the Netherlands in 1965. They have been present on the ground in developing countries for over 40 years, and now operate in 35 countries (WASH in 21 of those countries) in Africa, Asia, Latin America and the Balkans. SNV's 900 advisors in the field come from a variety of cultural and technical backgrounds, and over 60 per cent are nationals of the countries where we work.
Countries of Activity
Projects in SuSanA database
2014 - 2018
Sustainable Sanitation and Hygiene for All (SSH4A)

Focuses on strengthening capacity in four areas: steering and implementation of sanitation demand creation, sanitation supply chains and finance, behavioural change communication and WASH governance. Implemented in over 15 Asian and African countries.
Sustainable Sanitation and Hygiene for All SSH4A, is being delivered by the Netherlands Development Organisation SNV and is working in nine countries on sanitation and water: Ethiopia, Ghana, Kenya, Mozambique, Nepal, South Sudan, Tanzania, Uganda and Zambia. These are being delivered via local capacity building and interventions to end open …
Published resources in the SuSanA-Library
We got more than just a new look!
Welcome to the new website of susana.org
On 1 September we relaunched our website, using a new menu concept to improve the user experience. However, some functions are not working yet but we are working on those now. If you have any comments or suggestions please post them here on the SuSanA discussion forum. Thank you.
---