01.12.2015 - 03.12.2015
BoP World Convention 2015: Co-create next generation solutions for sustainable development
Mexico City
The BoP World Convention encourages key stakeholders from multiple sectors and industries to share knowledge, engage with issues and explore partnerships to bring sustainable and affordable solutions that could impact millions of lives. The convention will provide an action-orientated platform that features high-level discussions between the public and private sectors.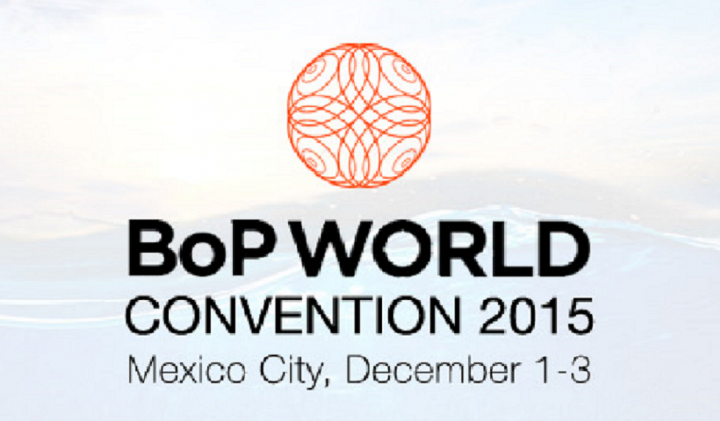 ---
Further Description / Program
Further details please contact convention@bophub.org
---
http://bopworldconvention.com/
---
We got more than just a new look!
Welcome to the new website of susana.org
On 1 September we relaunched our website, using a new menu concept to improve the user experience. However, some functions are not working yet but we are working on those now. If you have any comments or suggestions please post them here on the SuSanA discussion forum. Thank you.
---